Our team
We are a team of industry veterans, data scientists, and engineers devoted to revolutionizing additive manufacturing. Founded in 2021, AMAIZE is the culmination of decades of combined experience in both manufacturing and artificial intelligence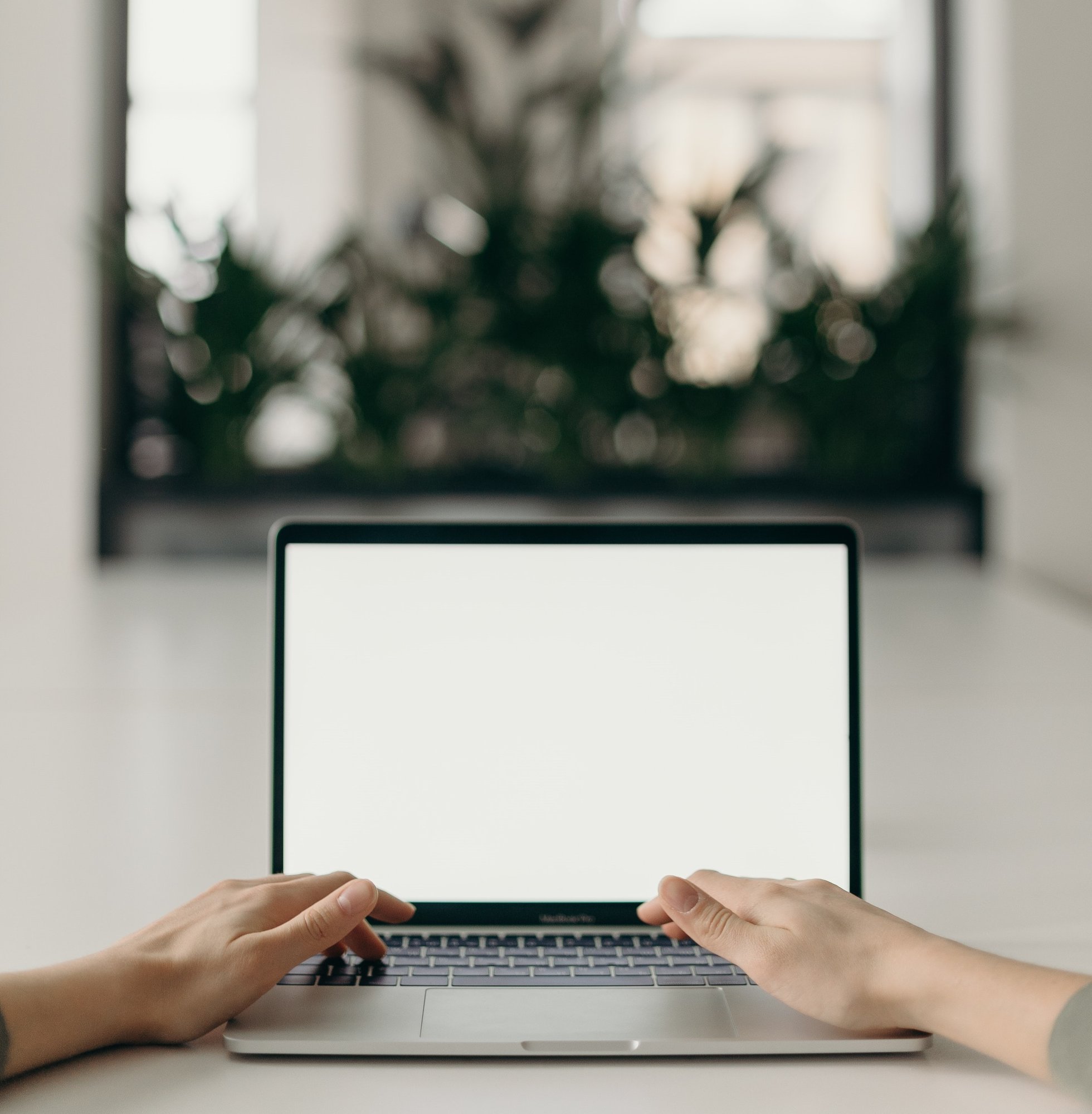 WORK WITH US
We are always looking for talented individuals
Are you a professional in any of the following fields:
Mathematician/physicist interested in transforming AM
If you want to join a young and dynamic team and have an opportunity to change the Additive Manufacturing market we´d like to hear from you.
OUR MISSION
At 1000 Kelvin, we're catalyzing a new era in industrial 3D printing by building AMAIZE—the definitive operating system for additive manufacturing. Our goal is to make AM as mainstream as traditional processes, fully unlocking its potential. Ultimately, no 3D print should happen without first going through AMAIZE
What sets us apart
AMAIZE is not just another tool; it's a complete ecosystem designed to seamlessly integrate into your existing workflow. Our proprietary AI algorithms are trained on terabytes of high quality physics and real world manufacturing data, enabling unprecedented levels of accuracy and reliability
Technology
We leverage cutting-edge AI algorithms optimized for high-performance computing. Our software goes beyond simple analytics; it acts as a co-pilot that augments your capabilities, providing real-time feedback and actionable insights
Why chose us?
We don't just offer a software solution; we offer a partnership. With AMAIZE, you're not only getting a best-in-class AI-powered additive manufacturing tool, but also a committed team of experts dedicated to ensuring your success
Security and compliance
Your data's integrity is our top priority. Hosted on AWS, we adhere to best-in-class security protocols. AMAIZE is in the process of obtaining ISO27001 certification and offers ITAR-compliant solutions for U.S. companies